Print
Product Categories
For Small Round Rings:
For Small D Rings:
For Large Rings:
2" Small Curved Sheet Lifters
$4.50 – $29.00
Small size curved sheet lifters, 1.875" wide by 10.5" long. SheetGuard ® Sheet Lifters are
made from 100% High-Impact Polystyrene, for superior strength and rigidity. Suitable for
Round Ring binders, 1" and smaller. Use two sheet lifters per binder.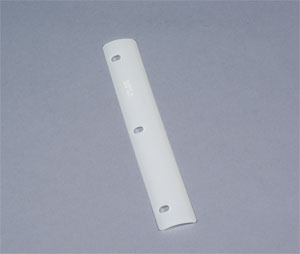 $4.50 – $29.00